Broccoli Seeds - Waltham Heirloom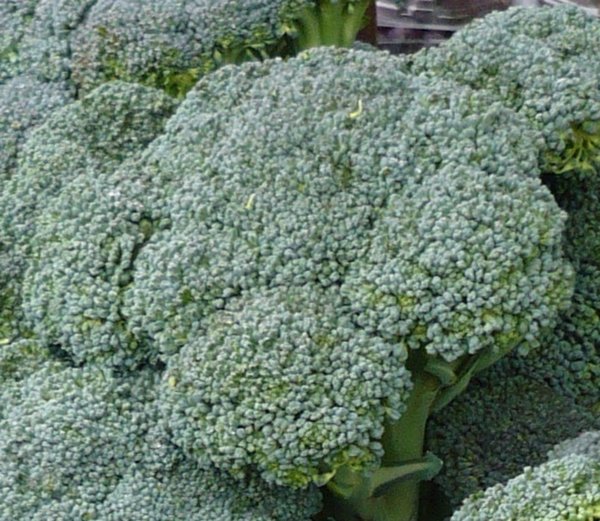 Broccoli Seeds - Waltham Heirloom
500+ 2015 Seeds
This is an old New England heirloom variety that has been around for many years. Being a cool season crop it is best to start as soon as the ground can be worked in early Spring. You can also start it indoors 4 to 6 weeks before planting outside.
Late Summer/Fall planting is also recommended in those parts of the country that don't see a hard frost (25°F) until December.
Open-Pollinated
63 days
These seeds were harvested in September 2014 for the 2015 growing season. Germination tested September 2014 at 90%.