Forellenschluss Lettuce Seeds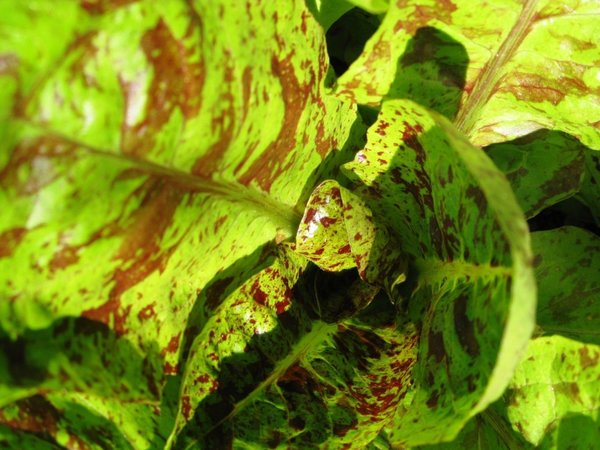 Forellenschluss Lettuce Seeds
1,000+ Seeds
This is a very old Romaine-type variety originally from Austria and southern Germany. The literal translation "end of the trout" probably describes the red blotches on the leaves, similar to the spots found on juvenile brown trout. This lettuce does well in cooler climates and adds spectacular color to any salad. Very sweet!
55 Days, Open-Pollinated
These seeds were harvested in September 2014 for the 2015 growing season. Germination tested September 2014 at 90%.