Sacharnaja Silwa Makinowaja Tomato Seeds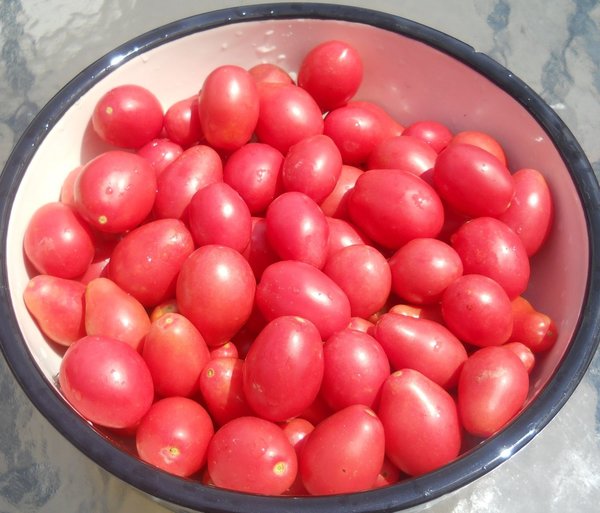 Sacharnaja Silwa Makinowaja Tomato Seeds
Rare European Variety - 20+ Seeds
"Raspberry-Colored Sugarplum"
This rare variety comes to us from eastern Europe and is not available from any other seed retailer (to the best of our knowledge). This is our first year growing Raspberry and it definitely is a keeper. Our hot summer here in Ohio did not seem to affect this variety.
Vigorous, sprawling plants produce large numbers of plum-shaped tomatoes. The fruit are dark-pink, quite juicy, and sweet. Try them, you'll like them.
73 days, Open-Pollinated, Indeterminate