Canton Pak Choi Seeds - Chinese Cabbage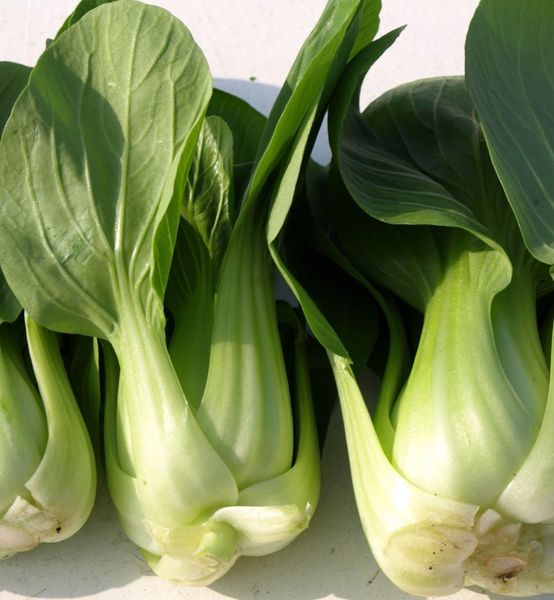 Canton Pak Choi Seeds - Chinese Cabbage
Bok Choy 500+ Seeds
Chinese cabbage has been grown in Asia for hundreds of years and is an integral part of most Asian cuisine. It is the main ingredient in Korean Kim Chi, their national dish, and can be found in many Chinese dishes.
The succulent white stems and dark green leaves are excellent for stir-fry, but can also be eaten raw in salads.
Direct-seed in your garden after last frost at a depth of one-quarter inch. Space plants 20 inches apart. You can also start it indoors several weeks before last frost. Canton Pak Choi grows to about 12" in height.
30 days for baby leaves, 50 days for mature heads.