German Johnson Tomato Seeds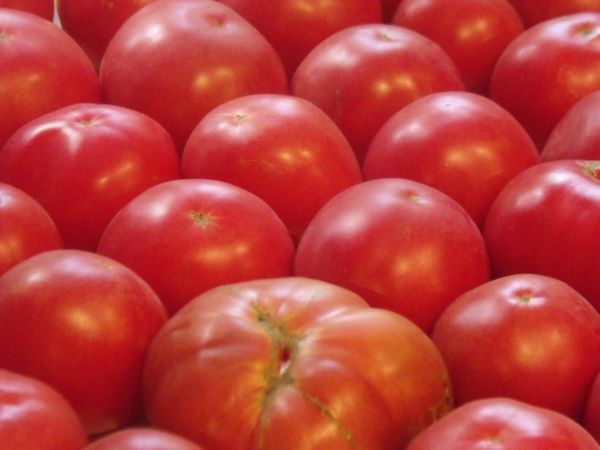 German Johnson Tomato Seeds
75+ Seeds
Origin: USA Type: Beefsteak
A popular heirloom variety from the Carolinas, and one of the original parent-lines of the Mortgage Lifter variety. Highly prized for its pinkish-red fruit, large size, and few seeds. Can grow to 1 1/2 pounds. Great for slicing, canning, and sauces. This highly-productive variety is somewhat disease resistant. Minimum 75 seeds.
Indeterminate, Open-Pollinated, 80 days from transplant.
All seeds were harvested in 2014 for the 2015 season. Germination tested November 2014 at 90%.