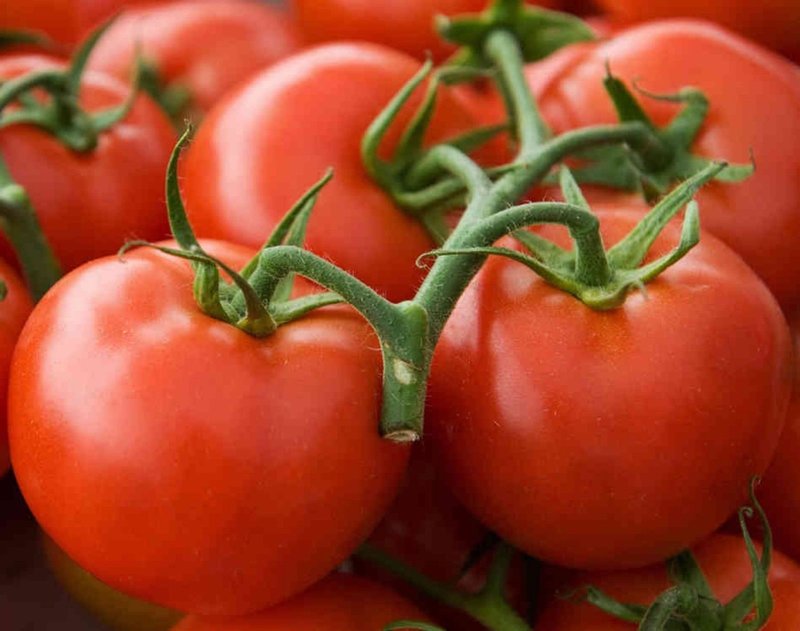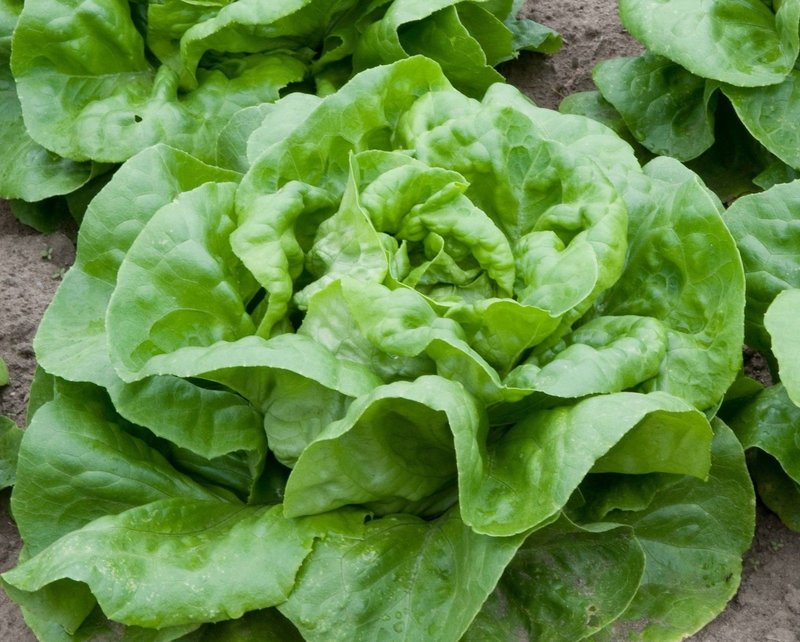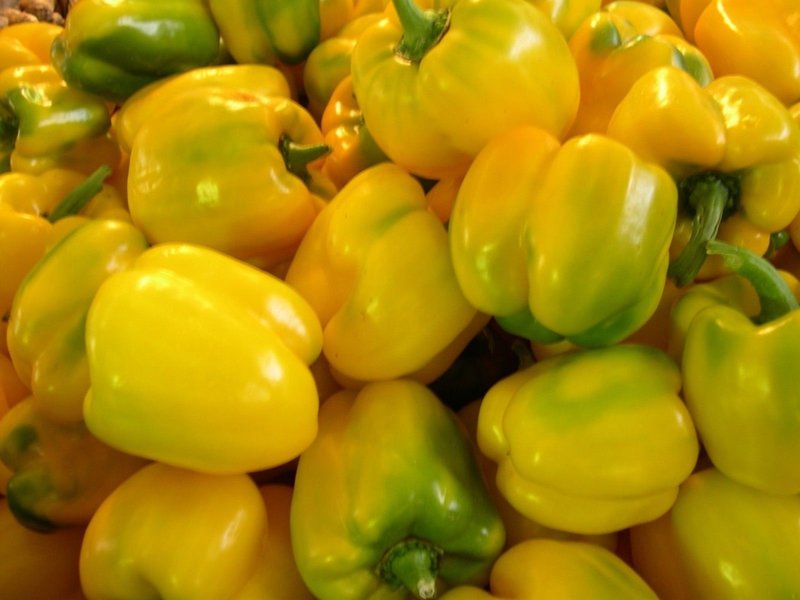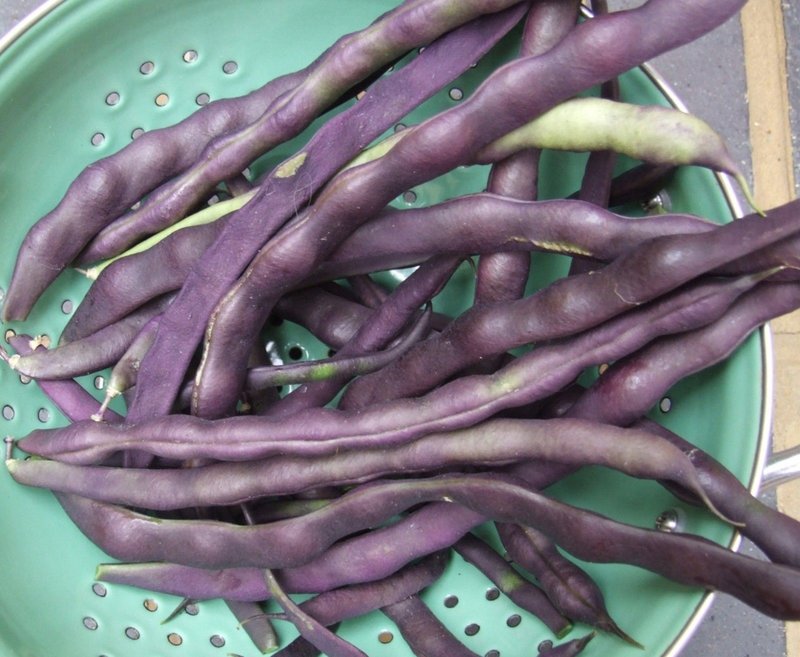 We are a small vegetable seed business located just outside of Columbus, Ohio. I decided to change my hobby (I have been a passionate gardener for over 40 years) into a business 6 years ago and have really enjoyed selling our seeds. All seeds are unconditionally guaranteed. Questions are welcomed.
If you need help growing your seeds we would be happy to provide you with instructions and growing tips. Just ask! You can also visit our website for "Growing Tips".
If you have trouble checking out please request an invoice from me. I will make sure that the shipping charges are correct. If you would like your seeds shipped to a different address please notify us.
Our seeds are unconditionally guaranteed, and come with free customer support. If you have any questions, please email us at any time, for any reason.
All of our seeds are non-GMO. None of our seeds are grown in China.
Our seeds are hand-selected, packaged in traditional paper envelopes, and mailed to you in a bubble mailer (3+ packages) or wrapped in foam (1 or 2 packages) for added protection. All packages are labeled and the typical package contains at least 10% more seeds than specified.
International orders welcome! Shipping outside the U.S. is $8.00 regardless of the size of the order.
We do not ship to the following countries: Turkey, China, Russia, Mexico, Hong Kong, Malaysia, UAE, Australia, Thailand, and India. If you aren't sure, please ask before ordering.
Thank you for shopping with us!