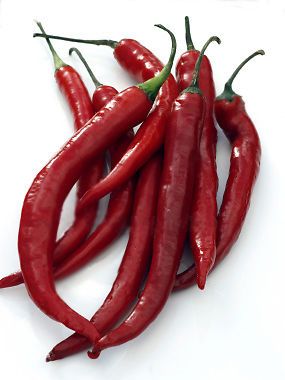 Cayenne Pepper Seeds
Italian "Cayenna" Heirloom- 50+ Seeds
100% imported Italian seed! This Italian pepper variety goes back centuries and is generally considered to be the best drying cayenne available. It's also great fresh.
The fruit are long and slim with a glossy texture. The best source of "heat" available to the home chef and a traditional favorite in Italy.
Approximately 37,000 on the Scoville Heat Scale
Open-Pollinated, 72 days from transplant.