Cayenne Pepper Seeds - Large Thick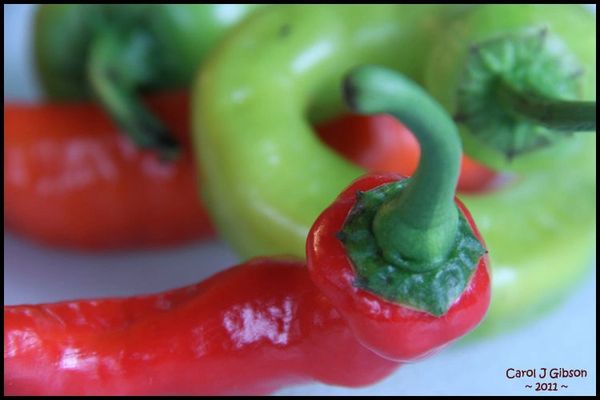 Cayenne Pepper Seeds - Large Thick
Large Red Thick - Heirloom Variety 50+ Seeds
This variety is larger and thicker than the Italian "Cayenna" variety. It is also a bit hotter. I prefer it as a fresh pepper, although it can be dried too. The peppers are wrinkled and average about 7" in length. Turns red when fully-ripe.
Approximately 40,000 on the Scoville Heat Scale
Open-Pollinated, 72 days from transplant.