Cyril's Choice Tomato Seeds- Organic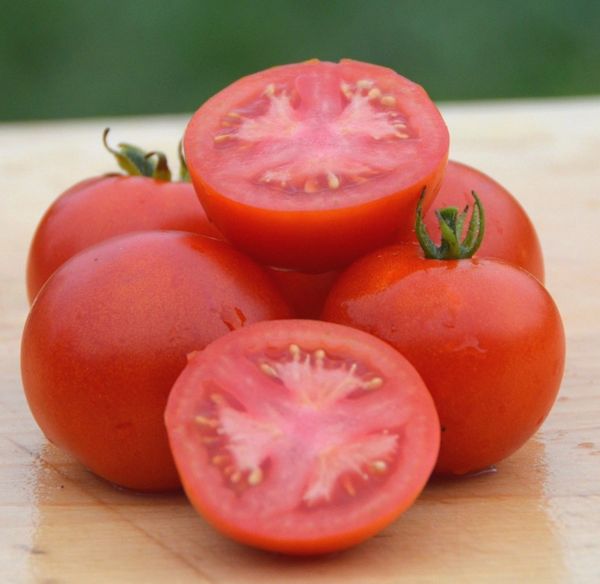 Cyril's Choice Tomato Seeds- Organic
Organic - Rare Heirloom Variety - 20+ Seeds   
Over the years I have received emails from people asking why I don't carry Cyril's Choice. This year I decided it was time to give this highly-praised variety a go. I will never grow another garden without it.
This little determinate variety is amazing. The plants are dense, green, and reach a height of about four feet. The leaves are quite broad, almost like a potato-leaf variety, and really present an attractive look. It's one heck of an attractive plant.
You better stake them well as they produce a TON of fruit. The tomatoes are golf ball size-and have a rich, full flavor. I would rank it as one of the best-tasting varieties I have ever grown. If you don't like it, you get your money back!
67 days, Open-Pollinated, Determinate