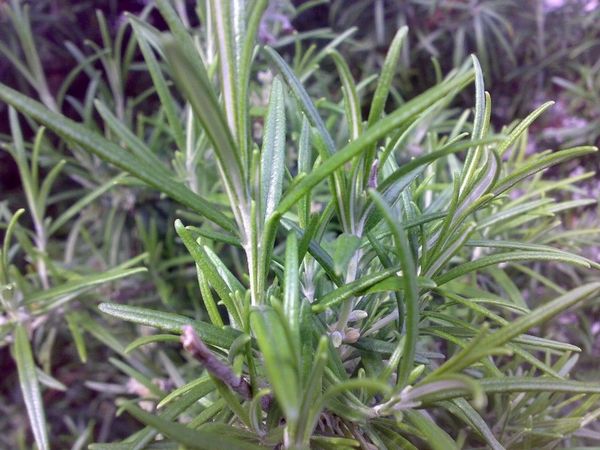 Rosemary Herb Seeds
Heirloom - 50+ Seeds
Rosemary is a tender evergreen perennial native to the Mediterranean and hardy to zone 8. The plant has grayish-green, needle-like leaves and pale-blue flowers and can reach 4 feet in height. Bring it indoors in the winter and it doubles as a nice house plant. Widely used to season beef, pork, poultry, soups, etc.
Please note: Rosemary is notoriously difficult to germinate!
Prefers full sun but does fine in partial shade.
All seeds were harvested in 2015 for the 2016 growing season. Germination tested December 2015 at 50%.